Why Buy Used?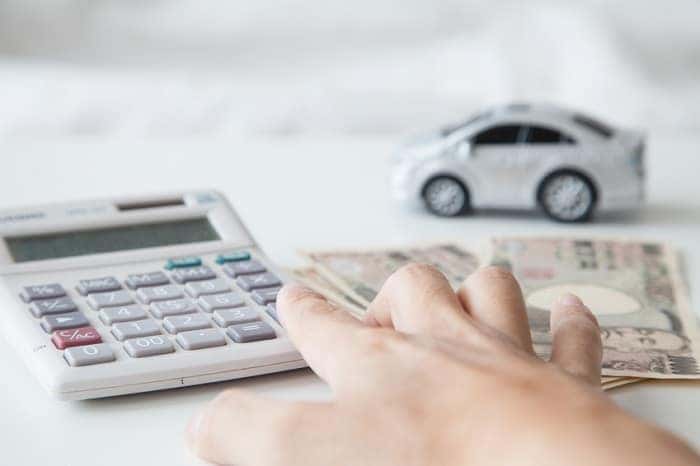 Are you on the search for used cars in Omaha? Look no further than Woodhouse Buick GMC. At our dealership, we want to provide affordable alternatives to brand new models, which is why we're sharing all the benefits of purchasing a pre-owned car.
What Are the Advantages of Buying a Used Vehicle?
It's natural to be skeptical. After all, there are many exciting new Buick and GMC models hitting the market every day, so what could make a pre-owned vehicle the right car for you? Here are just a few of the advantages of purchasing a used car when it's time for the next ride.
It's Less Expensive
When it comes to Buick or GMC financing, purchasing pre-owned is the very best option. To start, your down payment will be much lower, which means your monthly payments will be smaller, as well.
That allows you to pay off your vehicle more quickly, which can cut down on accrued interest costs. You'll also save money on the in-between costs, like sales taxes and insurance, as well.
You Have More Options
Because pre-owned vehicles are less expensive than brand new cars, you'll have a wider range of models to pick from within your budget. Find the perfect used Buick SUV or GMC truck for your lifestyle and driving needs at the perfect price today.
Depreciation is Lower
Depreciation is the process by which a vehicle loses its value over time. Most depreciation affects brand new vehicles, which means your used car will maintain most of the value you put into it. That's especially helpful if you're planning to sell or trade your car down the line.
You Can Read Reviews
It's easy to find the perfect vehicle when you purchase used. That's because you'll have access to all the reviews and ratings from real drivers who know the ins and outs of their vehicles. Check out what the true experts have to say before scheduling the next test drive.
Here at Woodhouse Buick GMC, you'll find a wide range of pre-owned vehicle options, including used cars, Certified Pre-Owned cars, and vehicles available for under $10,000. Begin experiencing the benefits of purchasing pre-owned for yourself with a test drive at our dealership today.