When to Repair or Replace Your Buick Vehicle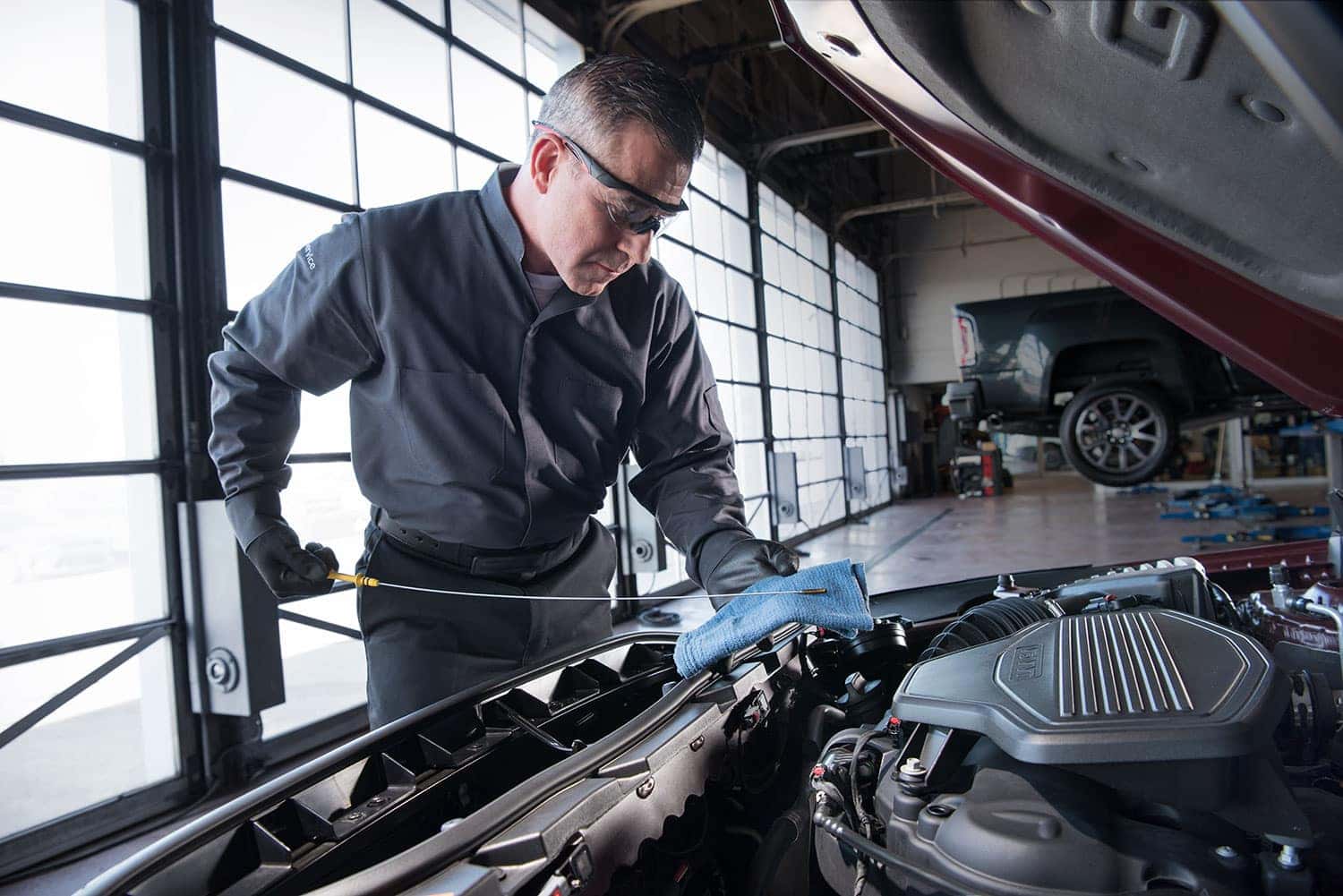 Are you deciding if Buick repair is the best option for your vehicle? Here at Woodhouse Buick GMC, we make it easy to bring your car back up to scratch after damage or an accident. We also make it easy to replace your vehicle when and if the time comes. Learn about your repair and replacement options at our dealership today.
How Do I Decide Between Repairing and Replacing My Car?
Both repairs and replacements have their place, and the best method for your needs will definitely vary. Consider these simple factors to begin the decision-making process today.
Do I Still Have Loans?
It can be complicated to sell a vehicle with outstanding loans, which means you may have to wait longer to take home a new car. While loans aren't a dealbreaker, you'll want to account for them throughout the process.
Do I Have Warranties?
Of course, you always want to factor warranties into your repair budget. With vehicle and part warranties, you can save significant money on repairs. In that case, repairing your vehicle might be the better option for your budget.
How Much Will It Cost?
Repairs can be costly, especially if you have future repair needs. You always want to account for the cost of the repairs as they compare to the value of the vehicle. If the current value is less than it will cost to repair your ride, finding a new Buick might be the best option.
If you're interested in repairing your car, Woodhouse Buick GMC has an expert Buick service team that just can't be beat and access to high-quality and long-lasting parts. If you're going to replace your current ride, we've got you covered there too, with a wide inventory of new and pre-owned vehicles. Take the next step of the ownership process with the support of our dealership today.