What to Look for in a Used Buick Enclave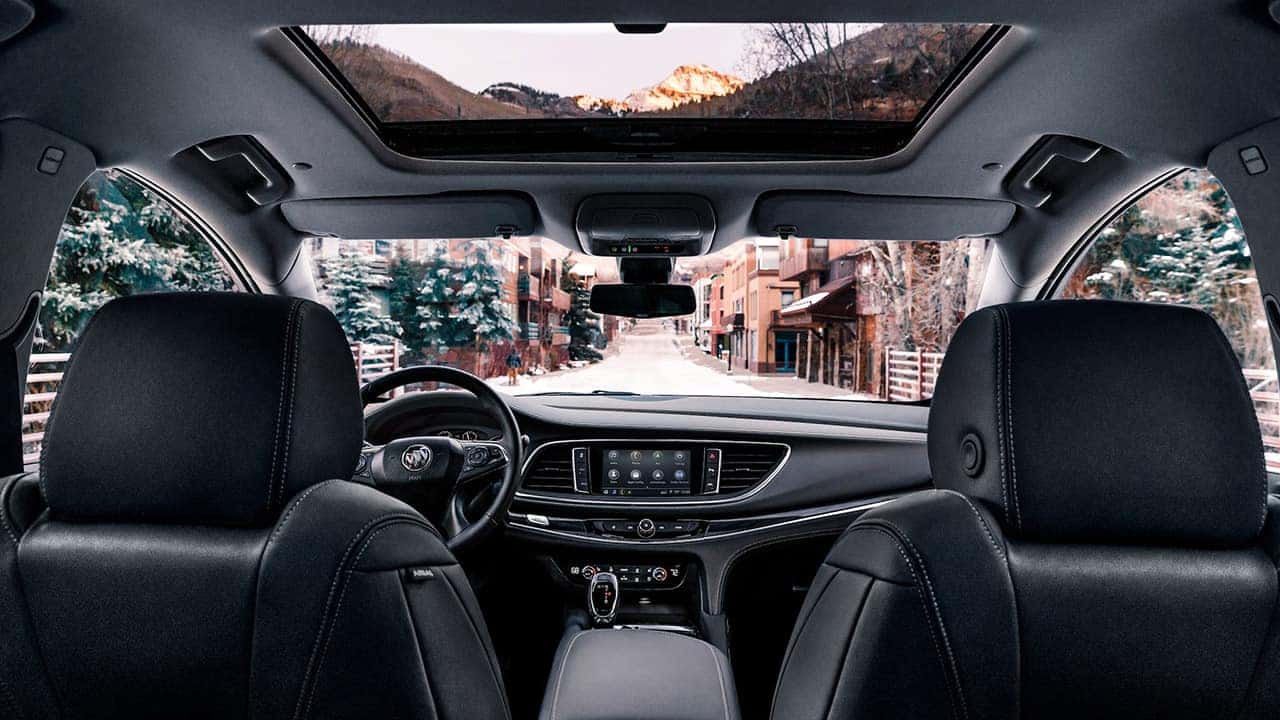 When you're ready to take a test drive in a used Buick Enclave, Woodhouse Buick GMC is here to help. We believe that exciting, capable luxury vehicles should be available to all drivers, and purchasing a pre-owned car is the perfect way to save on those great models. Learn about best practices for purchasing a pre-owned model at our dealership today.
What Systems Should I Test in Used Buick Enclave?
Pre-owned vehicles are much less expensive than new cars and they have lower rates of depreciation, which means they maintain their value over time. That said, you always want to do your research and properly test a vehicle before taking it home. Here are a few things to look for in your next pre-owned Buick Enclave
Responsive Handling and Braking
You always want to pay attention to how a pre-owned vehicle feels out on the open road. If the steering is responsive and the braking is fast and comfortable, it likely means the car was carefully driven and well-maintained and will stay in your family for years to come.
Working Systems
You want to make sure that the accessories work in your pre-owned Buick Enclave. Check out the entertainment and navigation system, speakers, connectivity and application options, and driver assistance programs. You also want to make sure these systems are comfortable and easy to use from your position in the driver's seat.
Well-Maintained Tires and Exterior Condition
The tires can tell you a lot about how a vehicle was driven and maintained. Check the tires for quality and spots like the fenders and wheel wells for signs of damage.
You'll find the perfect pre-owned Buick Enclave for all your driving needs right here at Woodhouse Buick GMC. Take your first test drive in a pre-owned vehicle and begin enjoying the many benefits of purchasing pre-owned at our dealership today.