What Does a Buick Warranty Cover?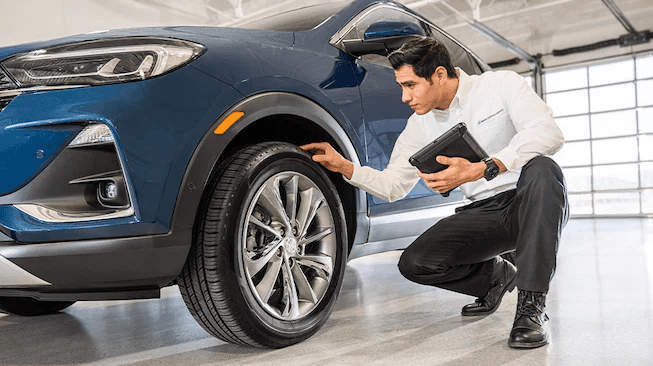 When you buy a new vehicle from Woodhouse Buick GMC, you're going to get warranty coverage. You may be wondering exactly what that Buick warranty covers, though, and you want to know how to use your coverage when needed. We can help you out with that and we'll answer any more warranty-related questions that you have.
Types of Buick Warranty Coverage
Bumper-to-Bumper Limited Warranty: This warranty covers the entire vehicle for three years or 36,000 miles, whichever comes first. It covers the cost of fixing any parts that fail due to a defect in the material or workmanship.
Powertrain Limited Warranty: This covers parts like the engine, the transmission, and drive systems. It lasts for five years or 60,000 miles.
Exhaust System Warranty: Parts of your exhaust system are also covered by their own warranty. This coverage lasts for two years or 24,000 miles, whichever comes first. However, some parts are actually covered for eight years or 80,000 miles.
What You Need to Know About Warranty Coverage
As we mentioned, these warranties are meant to cover you in case something is wrong with a part, whether the issue is how it's assembled, how it was installed, or a problem with the materials used. A warranty does not cover routine maintenance, like oil changes, or the replacement of parts that wear out, like brake pads and tires. Accidental damage is not covered either.
You also need to use an official GM dealer to take advantage of your warranty coverage. So that means that our Buick service center in Omaha is more than capable of helping you out when you need to make use of your warranty coverage.
If you have any other questions about your Buick warranty and how your new SUV is covered, talk to our mechanics. We look forward to assisting you.