Understanding the 20/4/10 rule for Buick Financing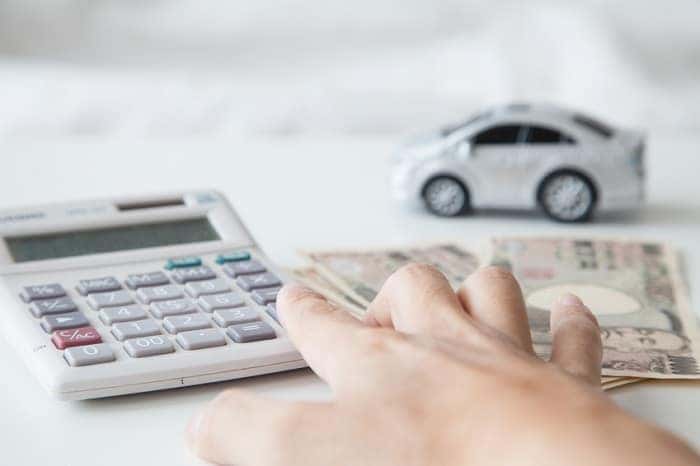 What makes the Buick financing process so easy at Woodhouse Buick GMC? We equip our drivers with the resources and information they need to find the right car at the right price with confidence. That's why we're sharing easy-to-use online tools and information on a common financing guideline, the 20/4/10 rule.
What is the 20/4/10 Rule?
There are many different ways to approach the financing process, but the 20/4/10 rule is one of the most effective and easy to follow. Here's a breakdown of this guideline, and how it can work for your financing needs.
20% Down
In the 20/4/10 rule, the 20 stands for the amount of down payment you give to the dealership on the day of purchase. The higher your down payment, the smaller your monthly payments, which means you'll be able to pay your new vehicle off more quickly. According to this guideline, the down payment should be 20% of the total vehicle cost.
4 Years
Another important element in determining vehicle cost is term length. You want to pick a term length with a good interest rate, but one that allows you to pay off your vehicle comfortably, and to meet your monthly payment every time. The 20/4/10 rule recommends a 4-year term.
10% of Your Monthly Income
With the 10 in the 20/4/10 rule, you'll want to look at your overall cost of vehicle ownership and transportation. This rule recommends that monthly transportation costs, including your car payment, fuel, and maintenance, should not exceed 10% of your monthly income.
Here at Woodhouse Buick GMC, you'll learn about the 20/4/10 rule, and a whole lot more. And beyond financing, we provide information and resources when the time comes to service your vehicle, or even to purchase the next great ride. Learn how Woodhouse Buick GMC can work for you today.