Questions to Ask Our Buick Finance Experts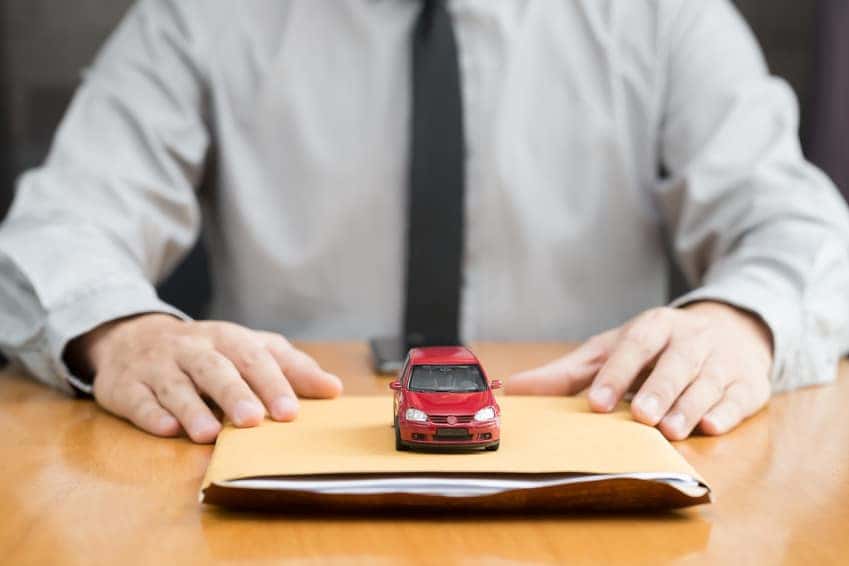 If you're getting ready to purchase or lease a new vehicle, there are probably some things that you should know first. This is a big commitment, so don't be afraid to ask our Buick finance experts some questions. Here's a few that you should ask when you're shopping at Woodhouse Buick GMC.
Should I Buy or Lease?
Both methods get you behind the wheel of a new Buick vehicle, but each has its own pros and cons. We can help you learn more about financing and leasing so that you can figure out which option is right for you.
Can I Change My Loan Term?
If you decide to finance, a loan term is how long you have to pay off your vehicle. We can help you if you want a longer or shorter term, but keep in mind that this will affect your monthly payment and how much interest you'll end up paying on your Buick SUV.
Can I Finance a Used Vehicle?
We would be happy to help you finance a pre-owned Buick vehicle if one of those models catches your eye. Just keep in mind that rates tend to be higher on loans that cover used vehicles.
What Are the Current Incentives?
There are often national incentives, pushed by the Buick brand itself, that you can take advantage of when financing. There might also be some deals that are exclusive to our dealership. Ask about our offers and we'll see if we can help you save on your desired Buick model.
Can I Finance with Bad Credit?
We may be able to help you secure a loan even if you have bad credit. Our Buick financing team will do its best to work with you and our wide network of lenders.
Visit our Buick dealership in Omaha and get ready to find a new SUV or crossover you'll love. We would be happy to tell you about the latest financing offers.