How to Make Your GMC Parts Last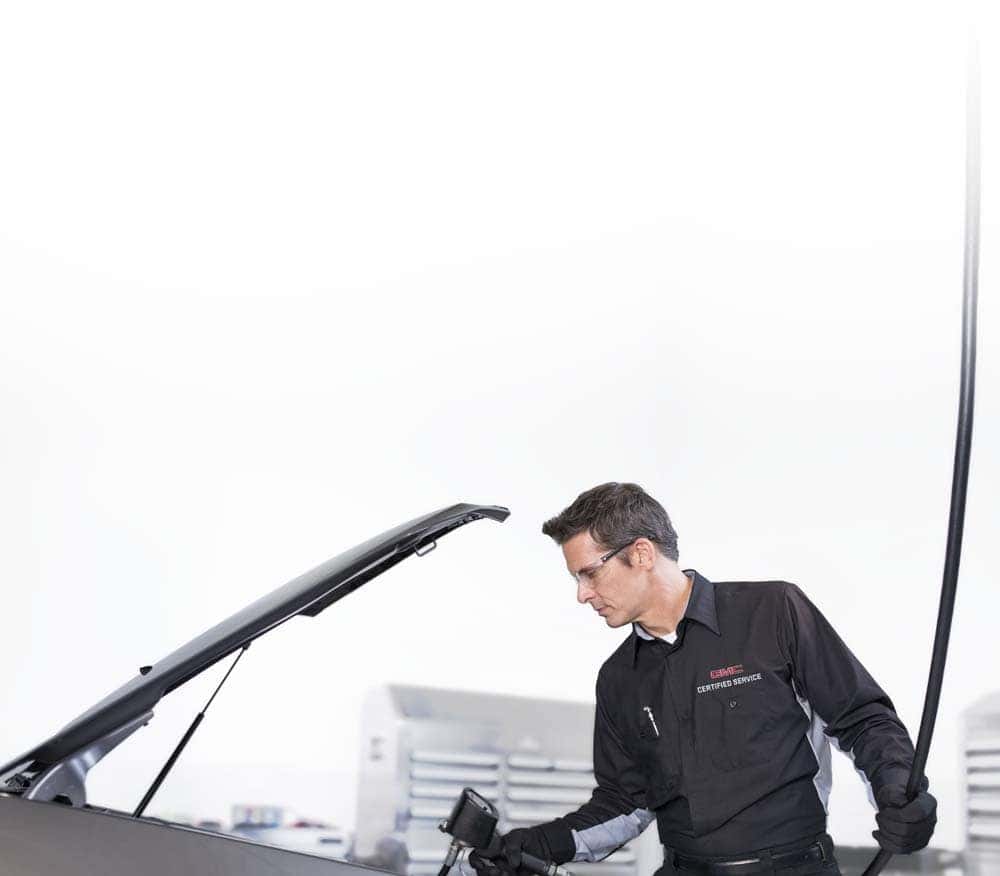 What makes the GMC parts available here at Woodhouse Buick GMC really last? To start, they're high-quality and durable, so you can trust them on every ride. More importantly, they come with the support of the Woodhouse Buick GMC service team. We make sure your parts are operating at the top of their game, and that you know all the best ways to make them last.
Tips for Extending the Life of Your GMC Parts
Whether you're headed off-road in a GMC truck or picking up the family in a comfortable luxury SUV, our GMC vehicles are equipped with the latest and most reliable parts and systems. Here are some tips for extending the life of those parts.
Adjust Your Route
You want to consider how your driving style and environment affect the health of your vehicle. Look at the regularity with which parts wear down, and try to find lower impact routes.
Monitor Temperature
Extreme temperatures, both hot and cold, can greatly affect the health and longevity of parts and systems, like tires, batteries, and hoses. Try to keep your vehicle in a cool location in the summer, and take steps to protect it from the cold in the winter.
Replace the Parts
When it comes to protecting your vehicle's parts, you want to consider the system as a whole. If one part begins to wear down or break, it can affect the safety of the parts around it. Try to replace damaged parts as soon as possible to avoid future complications.
Schedule GMC Service
Routine GMC service really is the best way to protect the parts in your vehicle. Inspections allow you to catch any repair needs early, and fluid fill-ups and filter replacements can improve part longevity.
You'll find GMC components and a whole lot more here at Woodhouse Buick GMC. We're also the home of that expert service team dedicated to protecting those parts. Schedule care you can trust at our dealership today.