GMC Sierra 1500 Service Schedule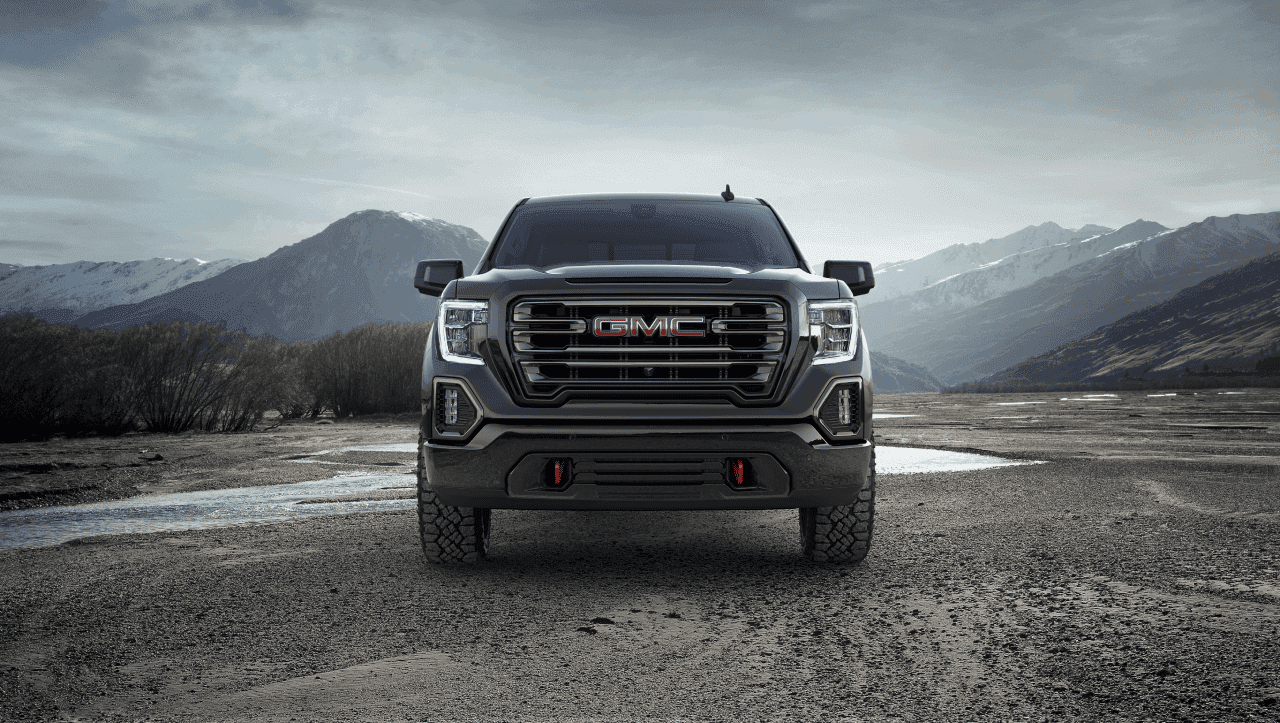 When it comes to GMC Sierra 1500 service, there's no team better than Woodhouse Buick GMC. We make it our mission to both match you with the perfect vehicle for your next ride, and to keep your car, truck, or SUV in the best possible shape for many years to come. That's why we're here to help you develop a service schedule for your GMC Sierra 1500.
What Services Does My GMC Sierra 1500 Need?
Different parts need service at different times, which is why you always want to refer to your auto manual before scheduling an appointment for your vehicle. That said, here are some essential services you'll want to schedule for your GMC Sierra 1500 and when.
Oil Change
The oil in your vehicle helps to lubricate the parts and cool the engine so it doesn't overheat. It also captures any dirt and debris that might kick up from the road during driving and cause damage.
Because of this, the oil and oil filter need to be changed regularly, around every 3,000-5,000 miles or 7,500-10,000 miles, depending on the type of oil you use.
Battery Inspection
While most car batteries have a lifespan of three to five years, a lot depends on where and how you drive. Schedule routine battery inspections after the three-year mark, and watch for signs of battery damage, like dim interior lights or difficulty turning over.
Tire Service and Rotations
Tire rotations help to protect your vehicle's alignment, which is especially important when towing and carrying heavy cargo. In addition to tire service and fill-ups, you'll want to schedule a tire rotation for your GMC Sierra 1500 every 7,500 miles.
Here at Woodhouse Buick GMC, you'll find the next great pickup truck—and the service that will keep it in tiptop shape for many rides to come. Test drive a new GMC Sierra 1500 and schedule maintenance at our dealership today.