Five Signs You Need to Visit Our GMC Auto Shop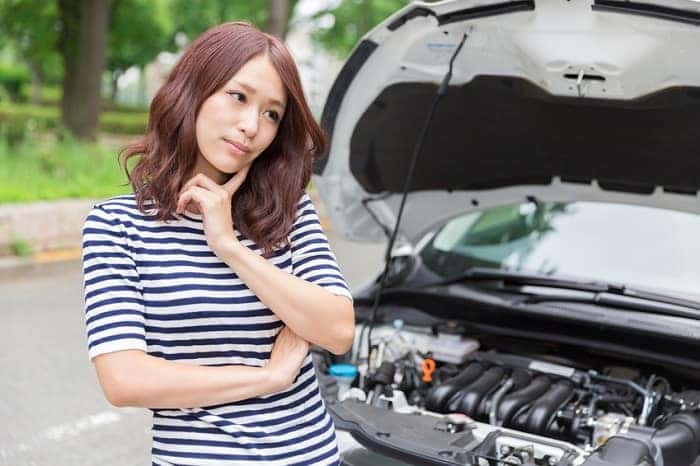 Your vehicle has a few ways of telling you that it's in need of service or repairs. Even if you keep up with a routine maintenance schedule here at Woodhouse Buick GMC, you still need to be on the lookout for indicators of trouble. Here are some signs that you should schedule an appointment at our GMC auto shop.
Strange Noises
You're familiar with the sounds that your SUV or truck makes by now. If you hear anything out of the ordinary, like rattling, grinding, or squealing noises, it's likely a sign of mechanical trouble. Our mechanics can figure out what the problem is.
An Uncomfortable Ride
If your vehicle isn't riding like normal, there could be an underlying issue — a bad wheel alignment or a problem with the suspension could be to blame. There may also be a problem with one or more of your tires. Getting to our service center as soon as possible will help you fix the problem and avoid a bigger mechanical issue.
New Smells
If you can smell exhaust or notice another strange smell, this could also be a sign that it's time to visit the mechanic. There could be an issue with your engine or another major component that's causing the odor.
Shaking or Vibrations
You might feel your car start to shake or vibrate when you try to slow down. This can indicate a problem with your brakes.
Pulling to One Side
Another problem that could become noticeable when braking is your car pulling to one side or another. This is often a sign of an underlying issue, and you'll want to get to our auto shop quickly so that you can fix it.
Whether you need new GMC parts or help with some engine trouble, our factory-trained mechanics can help. Visit our GMC auto shop in Omaha and we'll help you keep your car in top shape for years to come.